Spice souks to Skiing to Desert – We go on location in Dubai
From 12th February 2015 – 5th March 2015, one of our staff senior cameramen will be filming on location in Dubai, U.A.E.
We have been asked to provide camera department services for an upcoming 4 part TV travel program for Australian TV.
Dubai is a melting pot of cultures with over 200 languages spoken in the Emirate. We are filming every corner of this fascinating place from spice souks, gold markets and glitzy shopping centres to Arabian deserts, indoor ski resorts and high-rises.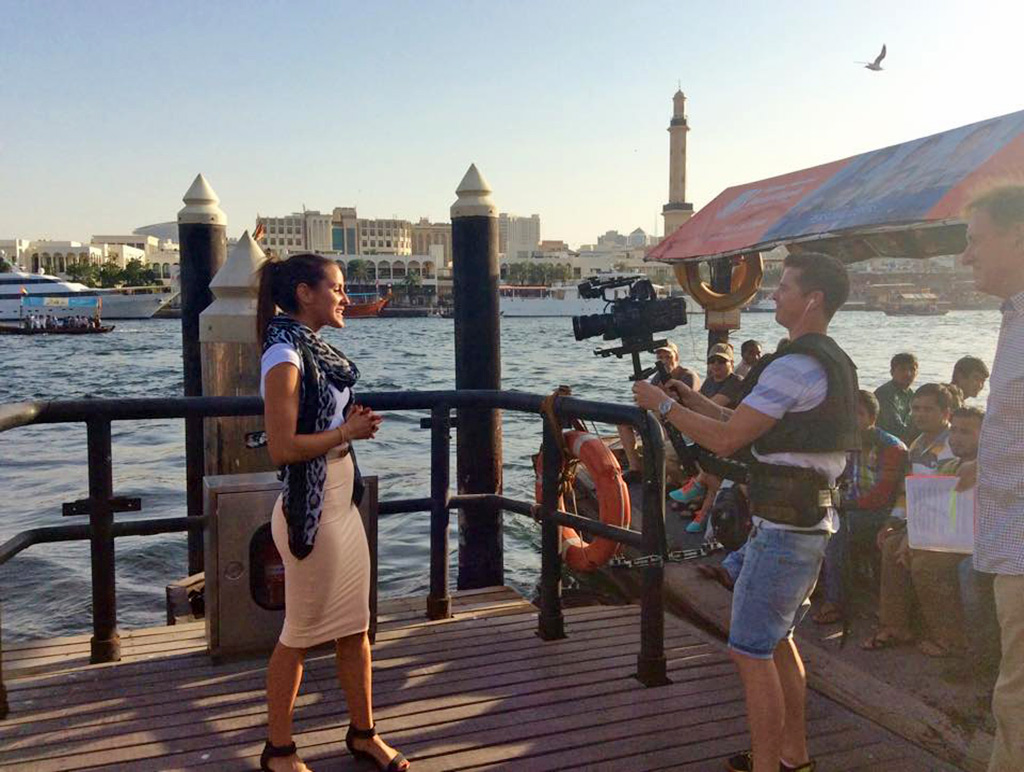 We will be posting daily photo's and videos to our social media pages as we take in the sights of Dubai. You can keep up with our adventures by following us on our social media channels on the right.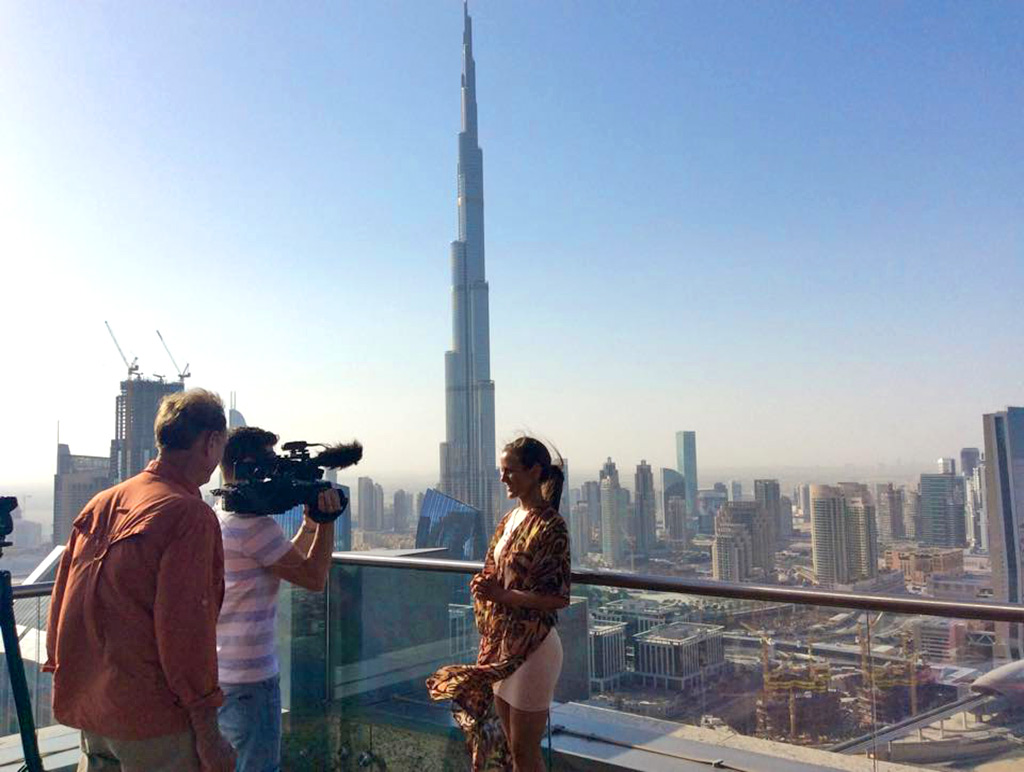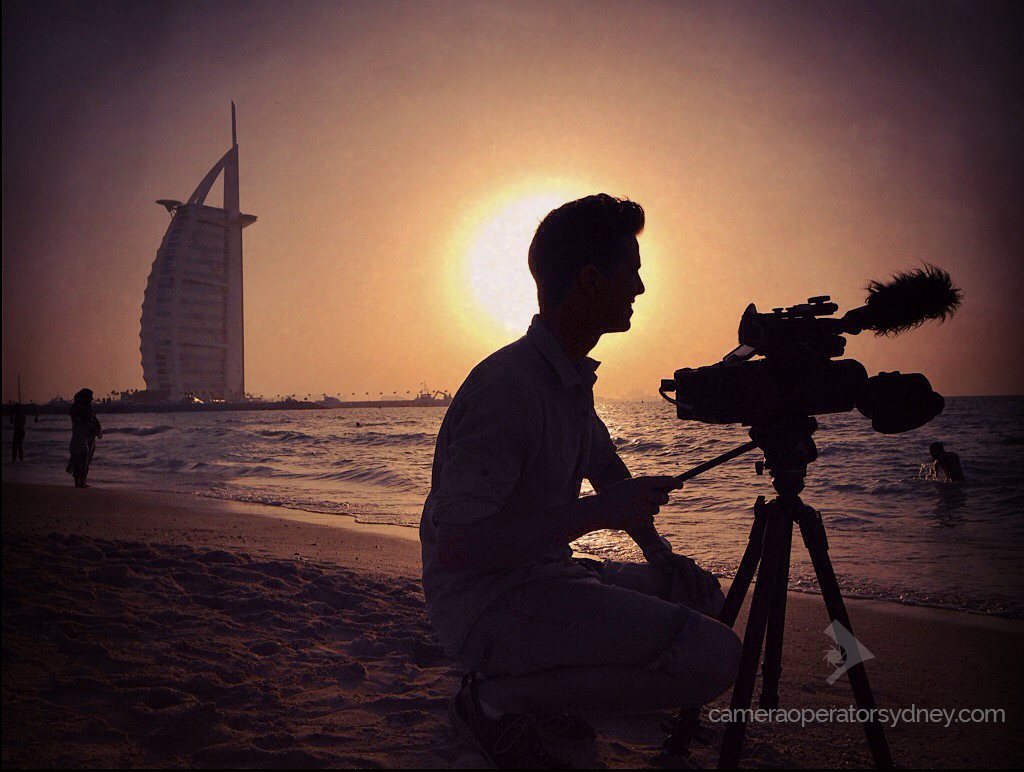 Cameraoperatorsydney.com provides camera operator / D.O.P filming services for corporate video, television commercials, television programs and documentary films worldwide. We also supply local producers / fixers in Sydney to help facilitate International crew.
Feel free to get in touch to discuss your next project.