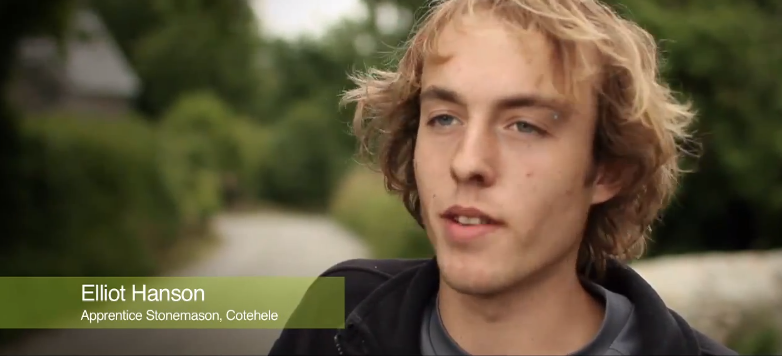 National Trust promo short film
My Role:  Director / 7D Camera Operator.
Quercus is the National Trust's major giving programme for those supporters who give £5,000 or more each year. This film's brief was to highlight the benefits of being a Quercus member. A few camera operators shot for this project, my shots are littered though-out the film but the sequences from 2.18 until the 3.53 minute mark I directed and shot.
Equipment: directed on-location in Cornwall, South West England and shot on a canon 7D and an EX3 

* This following page contains material that i do not own, i have included it here purely for showreel / portfolio reasons only. This film was produced by Spectrecom Films London