It's always nice to work for a good cause, and having the opportunity to shoot a TV commercial for the cancer council raising awareness of the good work they do was a fantastic experience.
Couple that with work with some great crew it made for a very rewarding two day shoot. I worked closely with director Peter Muffet to create a few 'morning tea party' scenes which made up all of the on air time.
The lighting was a great challenge shooting in a lived-in house with the sun shining in from one side of the house. We used a combination of Lupolux and kinoflo 4ft banks to lift the other side of the room.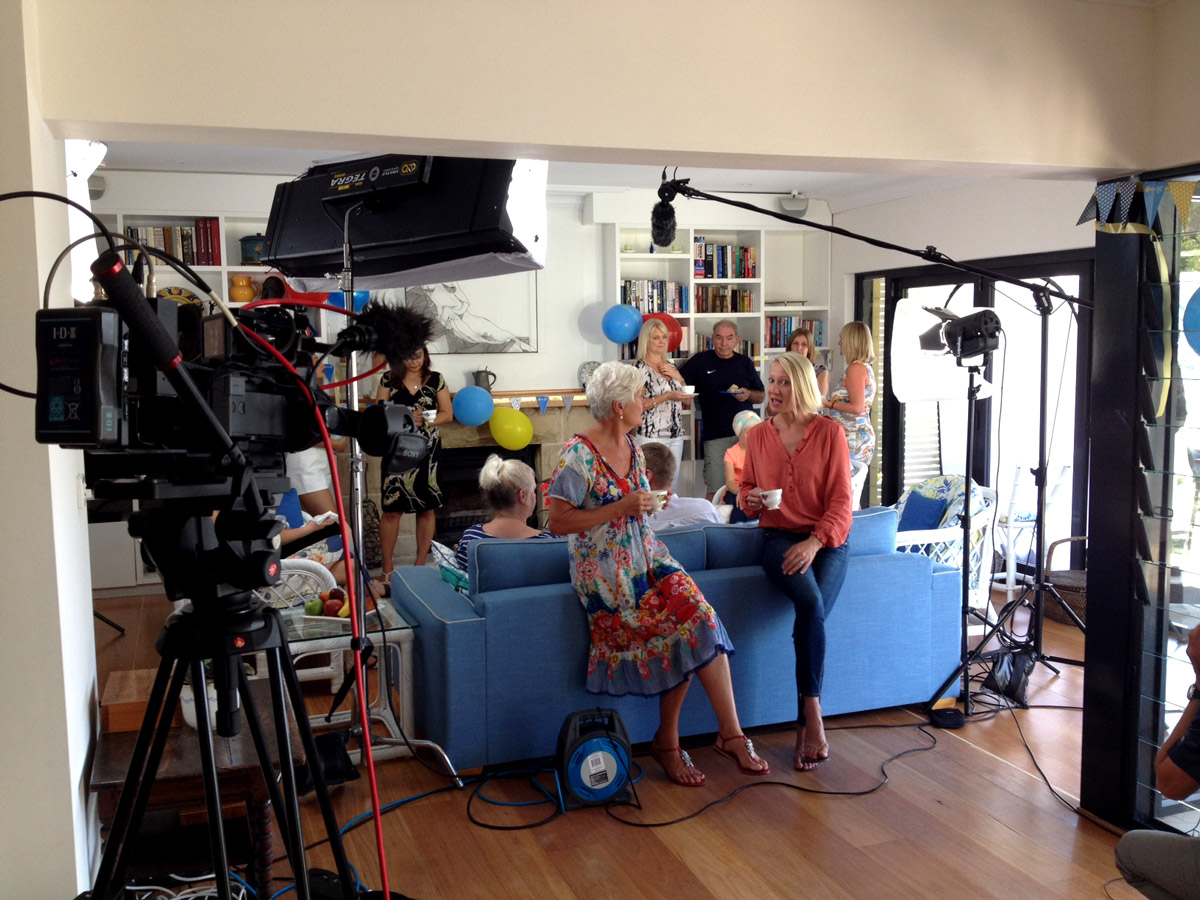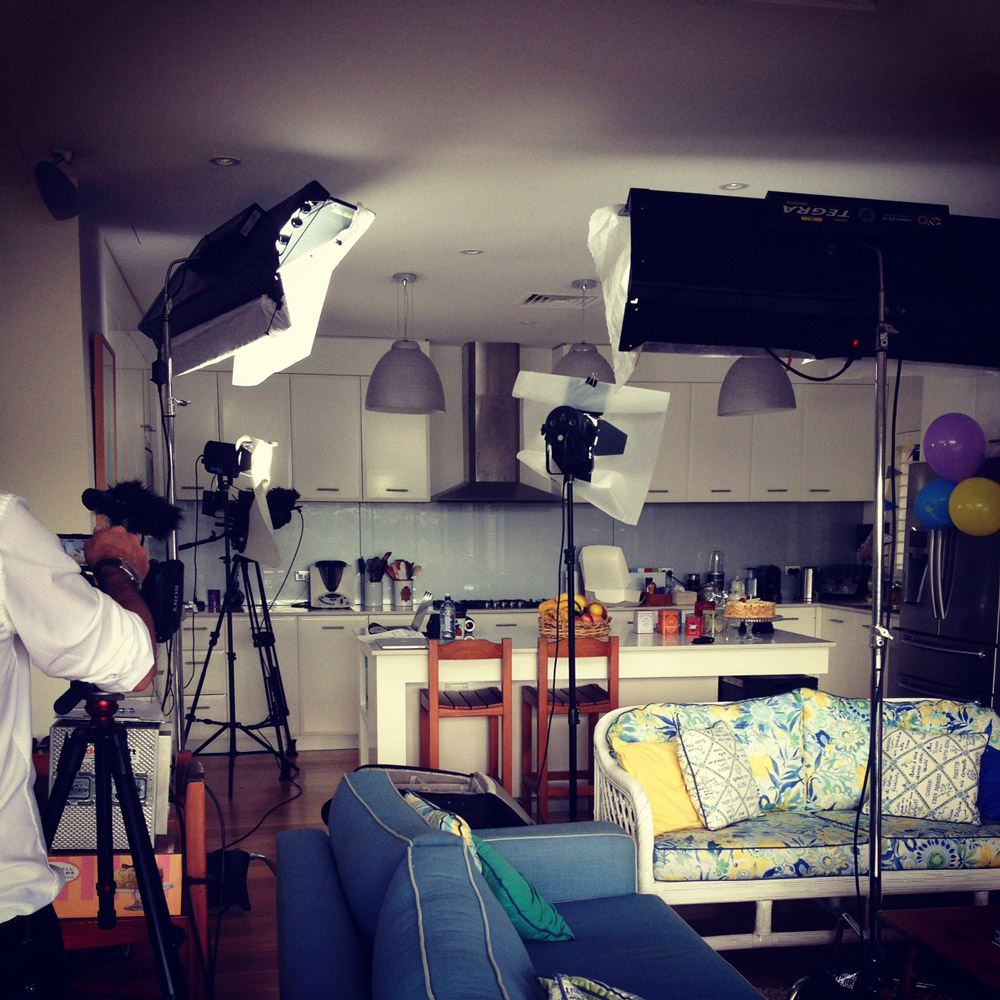 The commercial was shot on a Sony FS700 with broadcast recorder using cinegamma 5. I was happy with the relatively flat image the FS700 gave the editor, next time I think i'll go with S-log2 though!
It really was one of the best (and most professional!) shoots I have worked on, I hope you like it!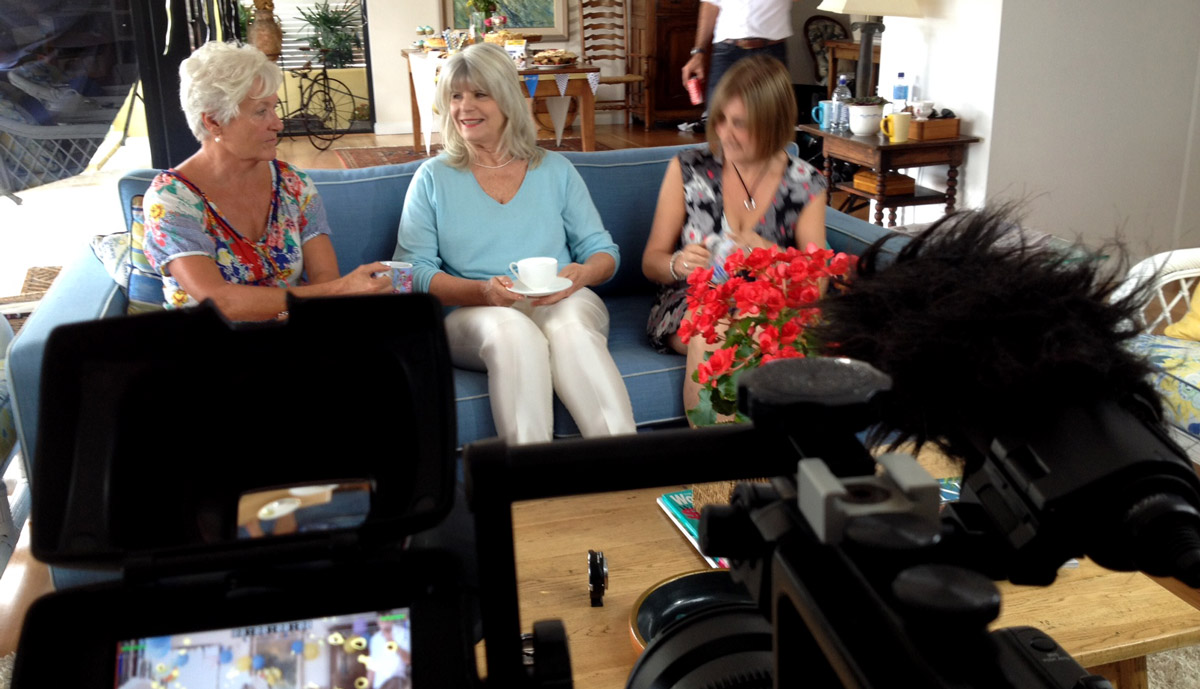 If you're looking for a D.O.P (cameraman) or other on set crew then don't hesitate to get in touch to discuss you're project on 0426274766.
This commercial was shoot using all in-house gear and staff from cameraoperatorsydney.com